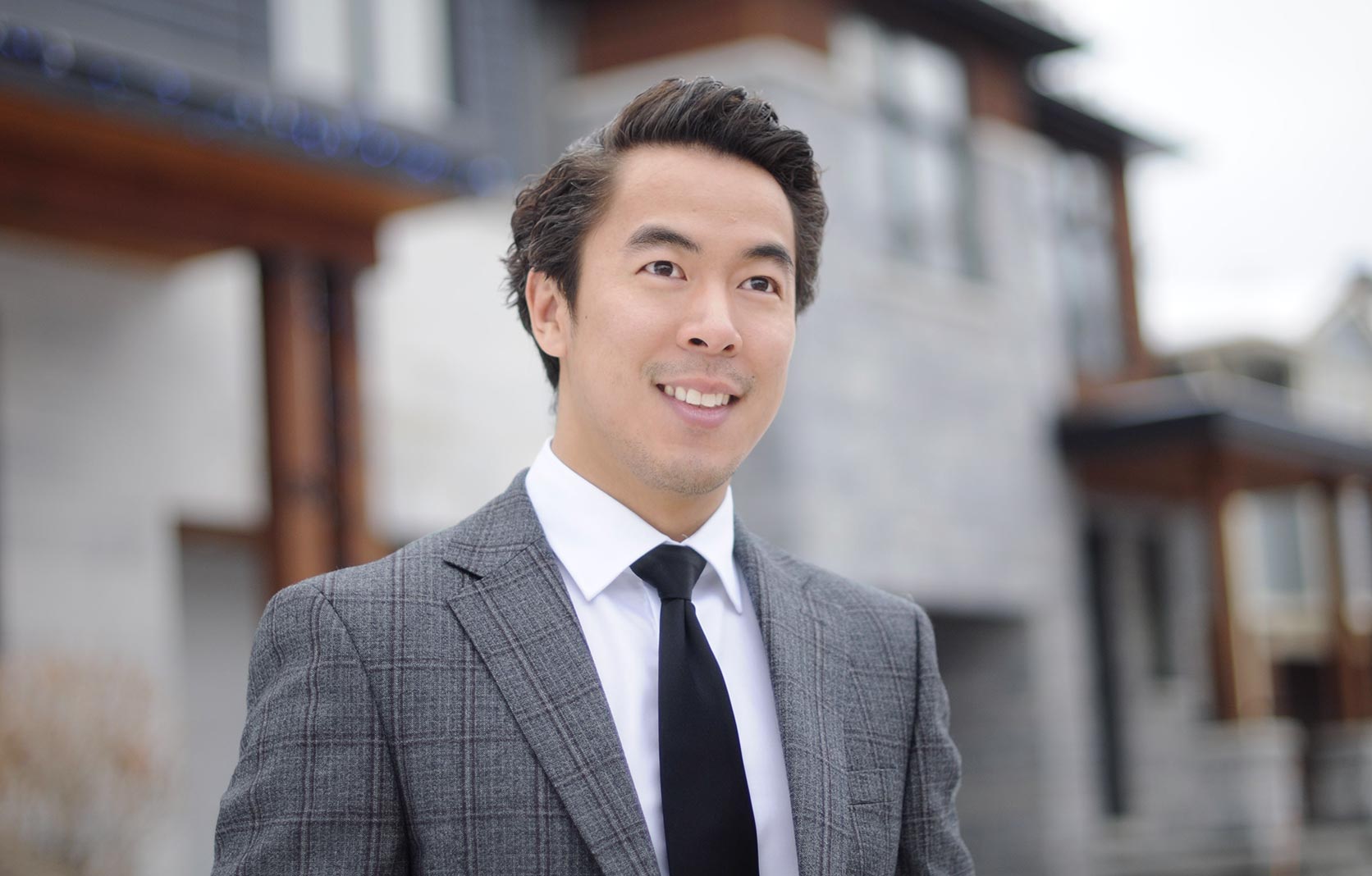 Jason Hoang
Mortgage Agent
Since the beginning of my career in 2012, I have been providing sensible banking advice which always put the customers' needs as a top priority. I always bring a confident and positive energy towards finding a solution that works best for the client rather than applying a one-size-fits all model.
Growing up in Ottawa, I realized and appreciated how culturally rich and diverse the people were. So, in 2014 when I began to specialize in Real Estate Secured Lending, I upheld the principles that my client's financial goals are as diverse and unique as they are! With a keen attention to detail, I always strive to stay on top of all changes in lending guidelines, rates and terms in order to provide the most current, accurate and impactful financial advice. Because financial solutions can sometimes be overwhelming and confusing, I always ensure that I communicate any and all goals with the client as succinctly as possible so that they may rest assured that all of their financial concerns are addressed.
I want you as the client to have it easy and to leave the heavy lifting to me! I am constantly striving to ensure that your present and future needs are met with a transparent and friendly approach.
I would just like to personally thank you in regards to our latest mortgage renewal, you made the entire process smooth and painless. We will definitely be using your services again.

Karen

Excellent 'service' and attention to detail. You walked us through everything so there were no surprises at all. Highly recommended for sure!

Amanda and Jim

Thank you so much for all your care, attention to details and hard work. The pre approval process really help make our first time home purchase a breeze!

Mina

I just want to say thanks. From the first phone call to the end of the process you made things seem easy. Thanks again for everything.

Samir
Knowledgeable, Fast and Friendly Service
Fast pre-approvals
Speed matters. Which is why we help verify your pre-approval quickly.
Learn More
Total Transparency
What you see is what you get. No hidden fees, no hidden meanings.
About me
All of us together now
We offer products and services designed to put our clients first. Always.
Get in Touch